A few weeks ago, while my mother was on vacation, I visited my grandmother to check up on her. We went for a walk in the garden in order for her to get some exercise, and I couldn't help notice how beautiful nature was in the fall. The leaves were in the process of changing color and a few flowers were still blooming. Even though the sun was shining, the air was fresh and clean. It had rained all morning, so the grass was still a bit wet and the tiniest bit of mist was lingering in the woods surrounding the village my grandmother lives in. After our walk, while my grandmother was already enjoying the strudel I had baked for her, I went back into the garden to take a few photographs. Unfortunately, I only had my iPhone 8 with me, but I think it takes decent pictures. In evening, however, I already found myself browsing the internet for possible macro lenses for our Canon 7D. I have always enjoyed taking close-up photos, and even though we had a few lenses already, none of them allowed getting extremely close to the object. Last weekend, I was able to take my new lens, the Canon EF-S 35mm f/2.8 Macro IS STM, for a spin.
It was a really foggy and windy day, so the weather conditions weren't perfect, but I was still able to experiment with my new lens and start befriending our camera. We've had our 7D for almost two years, but as a former Nikon camera user, I've never really felt comfortable taking pictures with our "new" Canon camera. After using two different Camera bodies — Herbert had a Canon and I had a Nikon — for more than seven years of being a couple, we decided it was time to consolidate our camera equipment. Since Nikon's "rival" to the 7D had just come out and was significantly pricier, we opted for the Canon model. Therefore, I am really glad I am enjoying working with my new lens and am also able to finally familiarize myself with the controls of our camera. It is certainly a big incentive.
Anyway, even though my photographs didn't turn out perfectly, I was still able to learn a lot. First of all, my little photo session showed me how small the focus area is when you set the aperture to the lowest possible setting, which, in the case of our macro lens, is 2.8. I didn't change the aperture setting. Next time, I will certainly try to mix it up a bit more and experiment which kind of objects need which aperture in order to be completely in focus. Moreover, the second important lesson I was able to learn was which background looks nice and doesn't distract from the object in focus. I don't think I can put any kind of rule into words other than that it shouldn't be too bright or too similar in color to the main object, but I've developed a bit of intuition in this regard. I've read various blogs posts on macro photography, and am glad I was able to start putting theory into practice.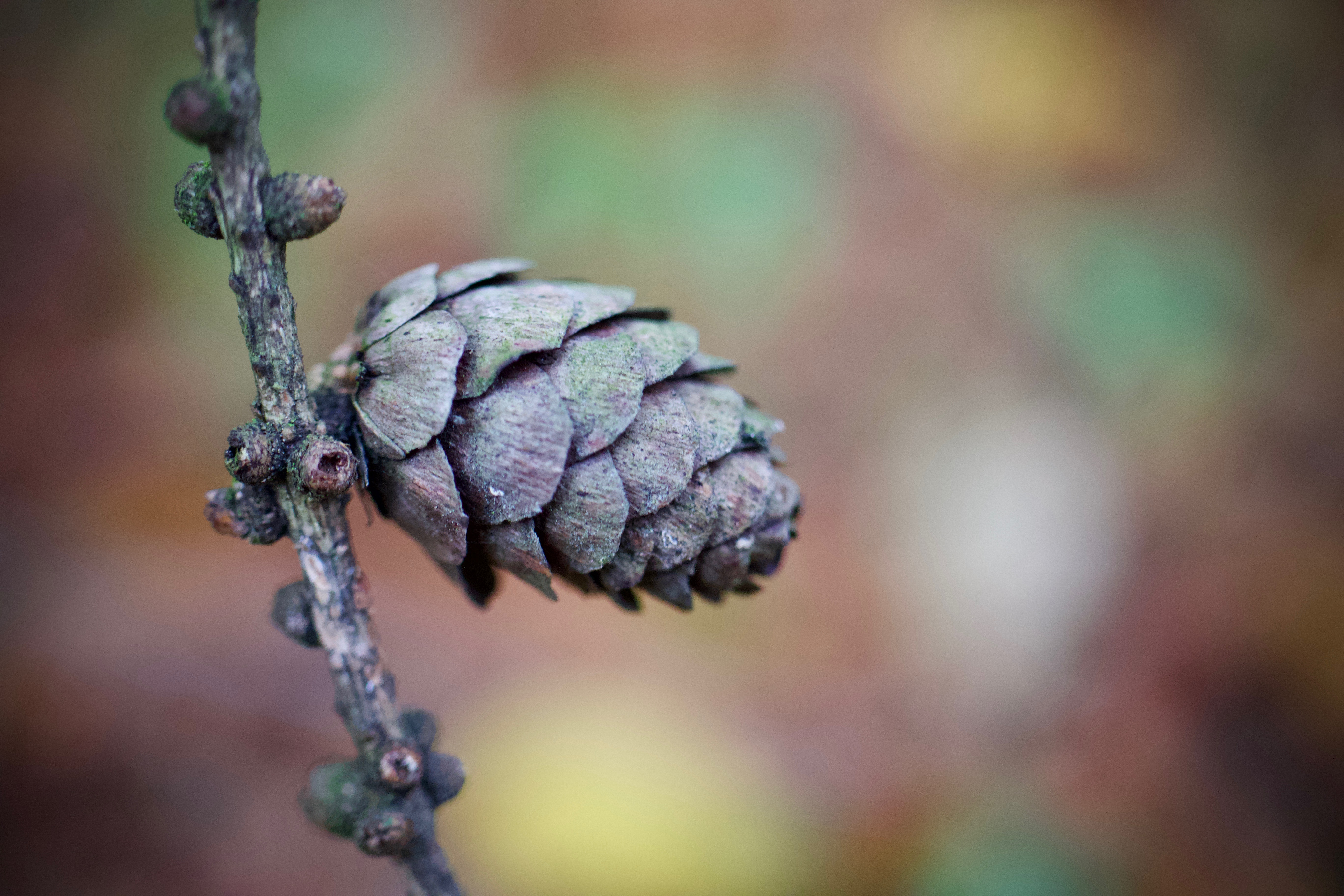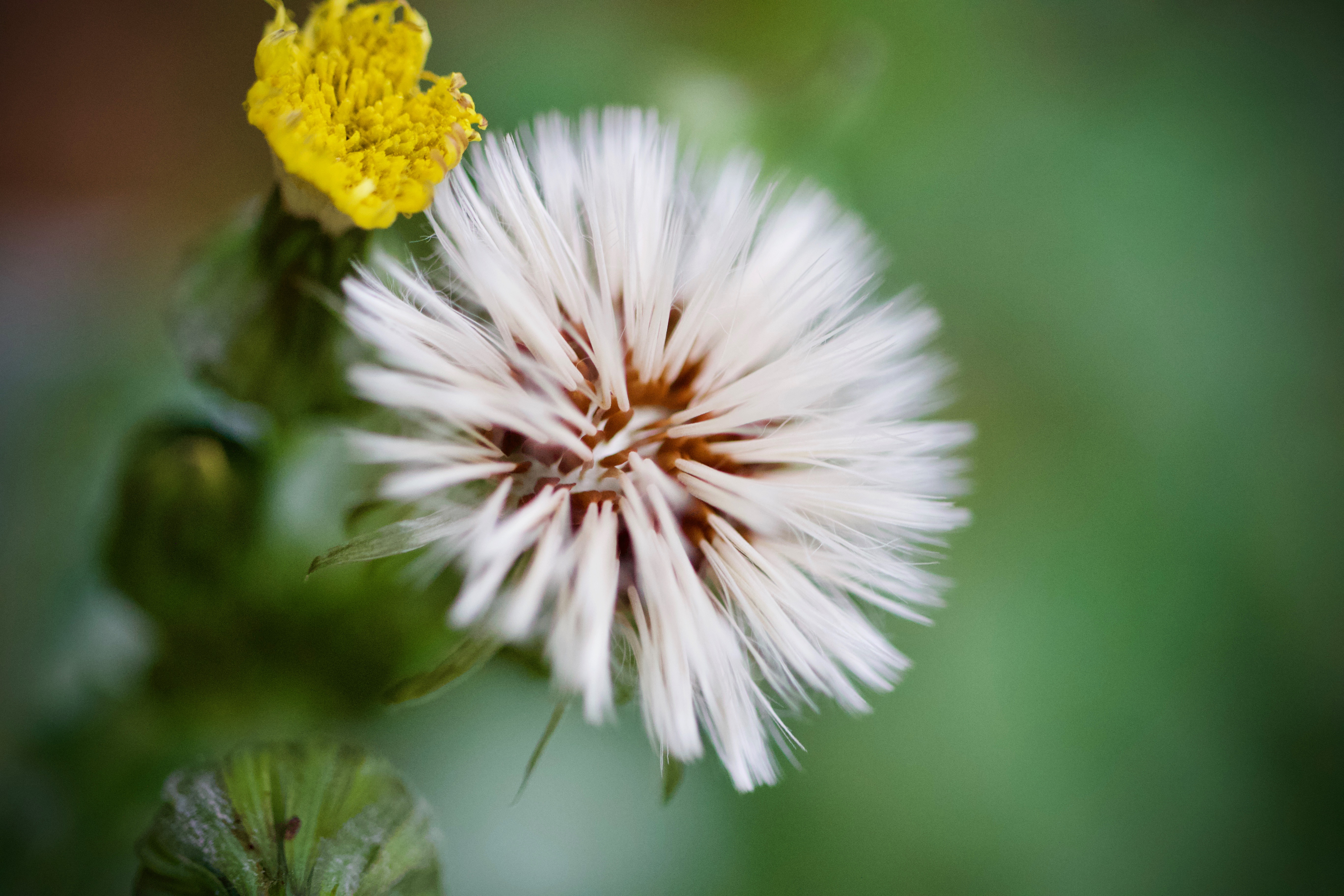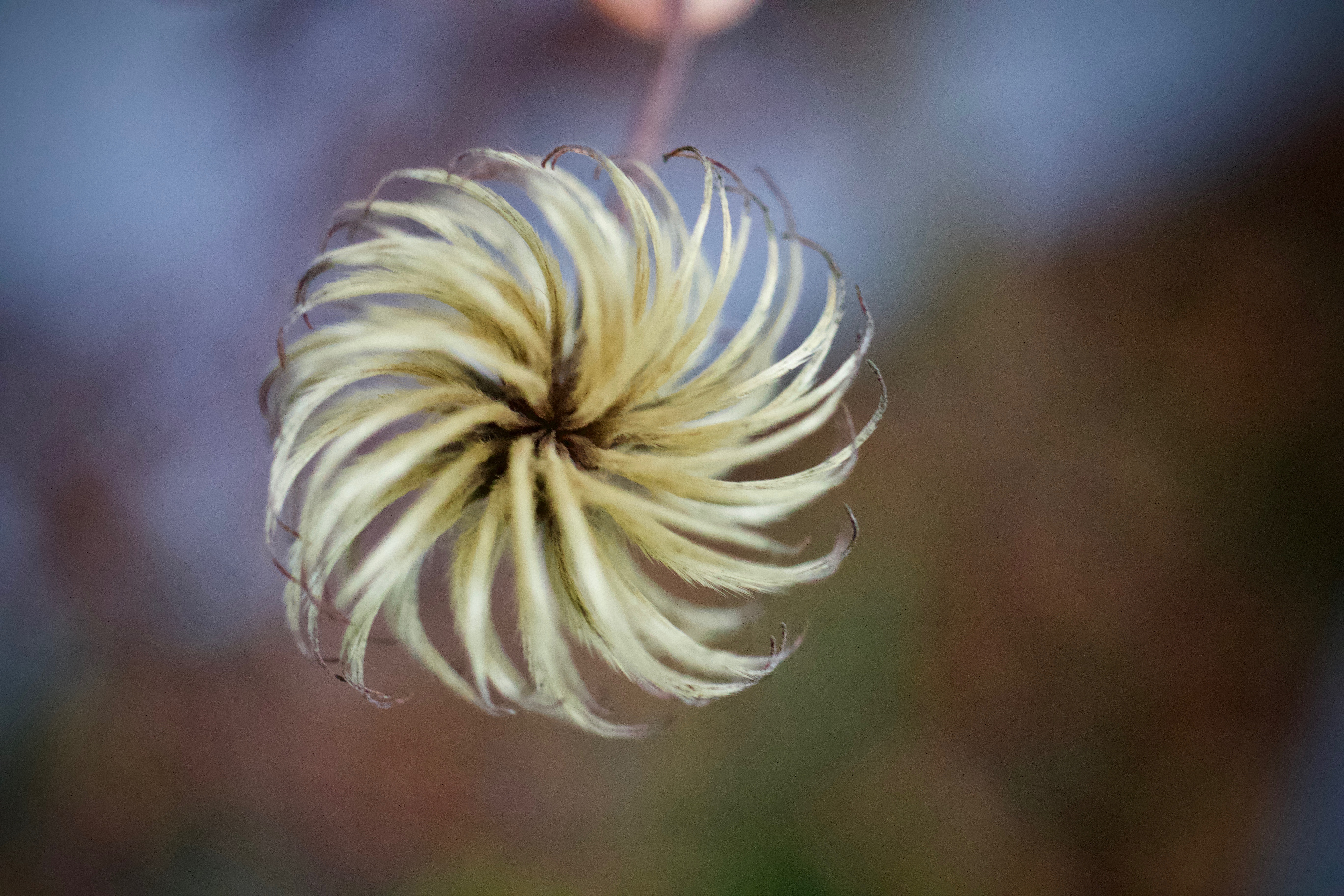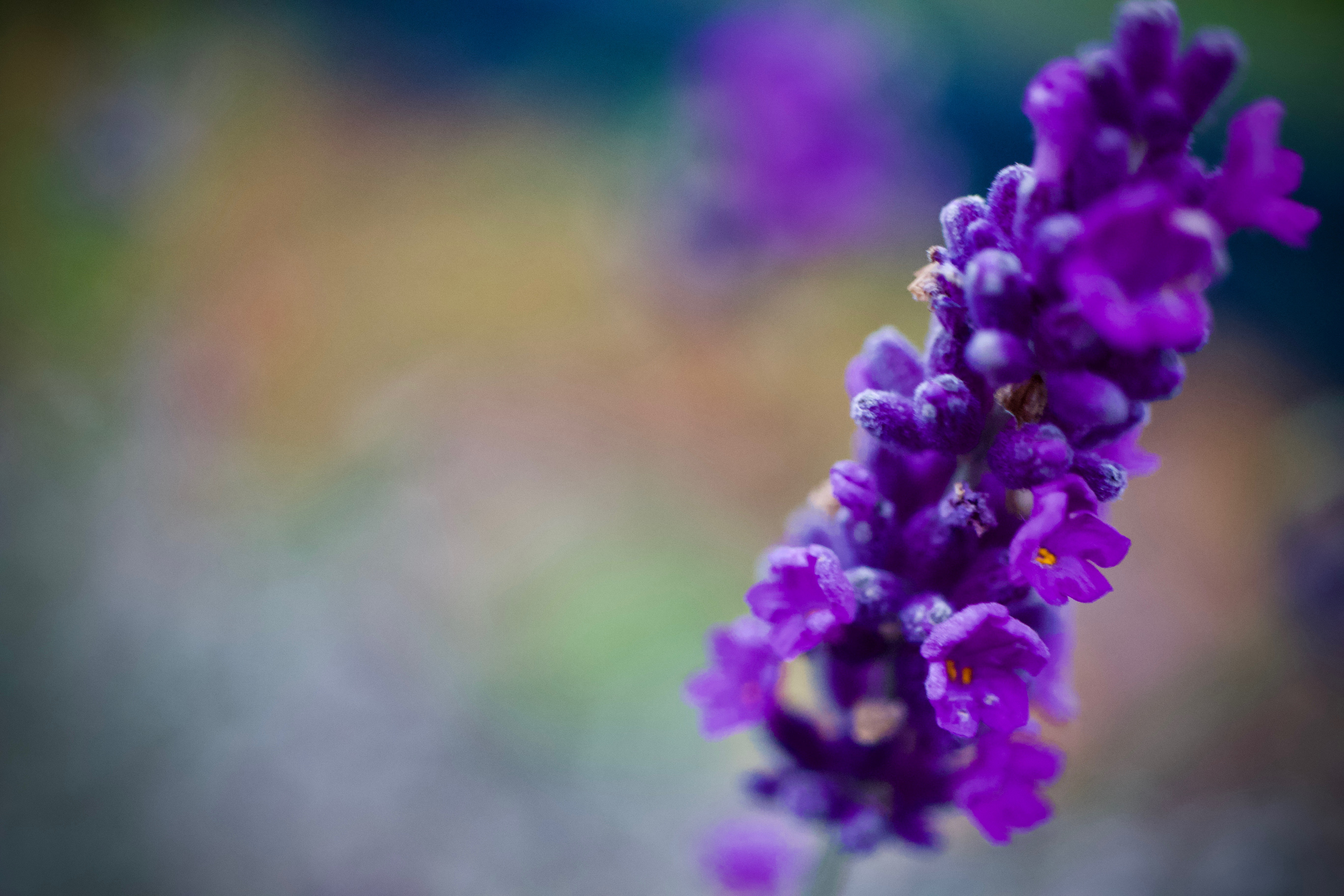 What I enjoy most about macro photography is the attention to detail. When you are scouting for objects to photograph, you start noticing the smallest flowers or seemingly unassuming spot of moss on a tree or the fence. It almost feels like discovering a treasure at the bottom of the ocean. This process, which, I think, ideally takes place in nature, is incredibly peaceful, grounding and relaxing. It is so different from our daily lives, where we are often too busy to notice the small things. Especially now that the world seems to be more and more chaotic politically, it is quite reassuring that there's a magical world out there, and so much beauty to be found. I will certainly make an effort to go out into nature more often from now on, and capture the small and peaceful moments that make me incredibly happy.